Bridge House Annual Anthology
Open 6 December 2021 to 28 February 2022

The theme for the 2022 is "Evergreen". This can of course refer to the Christmas tree. There can clearly also be a green agenda here. What might we do to keep our planet ever green? Or you can go for the symbolic. Isn't the Christmas tree a symbol of hope?
New writers, established writers and writers we've included in other anthologies are all equally welcome.
Timeline
Submissions accepted 6 December 2021 until 28 February 2022

Editors' decisions By 31May or there abouts!
Editorial 1 June until 31 August

Book design and early marketing 1 September until 14 November
Book release 15 November
Celebration event 3 December
Take a look at last year's anthology: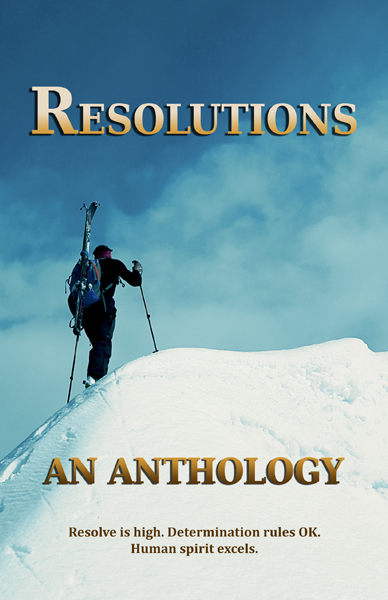 Find out what our sister imprints do:
Feisty Women Fiction and Non-Fiction
Links in full:
https://cafelit.co.uk/index.php/submission-guidelines-2
https://bridgehousepublishing.co.uk/index.php/single-author-collections
http://www.chapeltownpublishing.uk/p/submisisons-books-for-children.html
http://www.chapeltownpublishing.uk/p/submissions.html
http://www.chapeltownpublishing.uk/p/submission-feisty-women.html
https://www.trtpublishing.co.uk/index.php/submission-guidelines
Sign up for our newsletter here: