Bridge House Annual Anthology
Open 5 December 2022 to 28 February 2023

The theme for the 2023 is "Gifted". This can of course refer to something given at Christmas. Or maybe it's something to do with talent. Something major may even be given - a home, a large sum of money, a plot of land.

New writers, established writers and writers we've included in other anthologies are all equally welcome.
Timeline
Submissions accepted 5 December 2022 until 28 February 2023

Editors' decisions By 31 May 2023 or there abouts!
Editorial 1 June until 31 August 2023

Book design and early marketing 1 September until 14 November 2023

Book release 15 November2023

Celebration event 2 December 2023
Take a look at last year's anthology: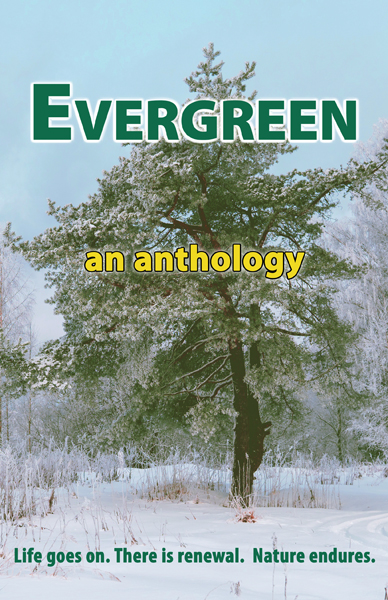 Find out what our sister imprints do:
Feisty Women Fiction and Non-Fiction
Links in full:
https://cafelit.co.uk/index.php/submission-guidelines-2
https://bridgehousepublishing.co.uk/index.php/single-author-collections
http://www.chapeltownpublishing.uk/p/submisisons-books-for-children.html
http://www.chapeltownpublishing.uk/p/submissions.html
http://www.chapeltownpublishing.uk/p/submission-feisty-women.html
https://www.trtpublishing.co.uk/index.php/submission-guidelines
Sign up for our newsletter here: